There are countless benefits of eating vegetarian food. It's great for your health, keeps you living a proactive life, supports a healthy gut, and keeps you from getting diseases. But when it comes to your favorite food who doesn't miss the juiciness of a delicious burger or a pizza or a cheesy pasta.
Don't worry though we have some great alternatives for you to try. They are vegetarian alternatives that you can eat to take the taste and nutrition to the next level.
We have a great vegetarian recipe for you to try that is sure to make your journey in taste and health alike. It is quite unlike anything you have tried really. The taste is spectacular and the health benefits are tenfold. So here goes.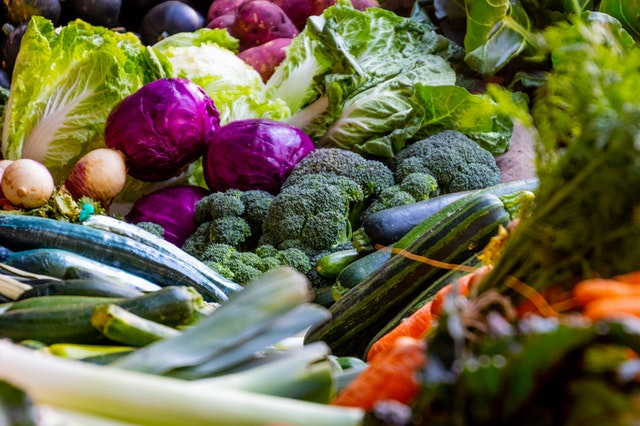 Ingredients:
Burger buns

Tomatoes

Spinach, black beans, prepared brown rice, olives

Lettuce

Burger sauces

Herbs (any of your choice)

Salt

Pepper
Method:
In a blender blend all the veggies along with the herbs and spices, except for the lettuce and tomatoes.

You will get a thick mixture that you need to shape. Take a fist full and shape into a Pattie and dip it egg wash to fry.

Prepare your burger buns and heat them well.

Now layer your burger. Add sauces to the buns, next the tomatoes and lettuce come. Then you can add vegan cheese if you like. Next, add the delicious burger, Pattie.

Whip up some French fries on the side with some creamy Coleslaw.

Serve on a platter with fries on the side with coleslaw and burger sauces.

Enjoy with a coke.
Tips:
When you are frying the burger Pattie, make a great batter. The batter will add more aroma and flavor to the Pattie. You can add breadcrumbs too., this will give it an extra crunchiness that everyone loves so much.
For the sauce try mixing ketchup with mustard and mayonnaise. You can add herbs like oregano, parsley, thyme, and even a dash of rosemary to enrichen the flavor.